Make delivery simple with Bringfy
Same-day, next-day and last-mile delivery platform and delivery app for people and companies.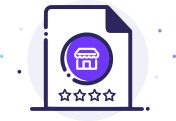 Deliver like pro
Use our platform to request delivery and send your products in a competitive time and cheapest.

Boost your fleet's managment
We help you to manage your delivery team without having to lift a finger!
A complete logistic plataform
Request deliveries without a fleet, manage your drivers and improve the transit time and costs.

Competitiveness
Decrease your delivery time.

Cost Reducing
High technology to reduce your delivery costs.

Trusted
Send better and be a trustful company.

Best drivers
Selected and professional drivers.

Customizable
A white label platform, fully customized.

Geopositioning
Track each order and driver location.

Real-time
Real-time response to improve your decisions.

Boosting
A professional delivery overflow applied to your company.
Manage right
delivery better!
We are committed to improve delivery experiences.
Companies
Use the best delivery and logistic plataform.
E-Commerces
Start right, deliverying your products better.
Get started
Questions? Talk to our team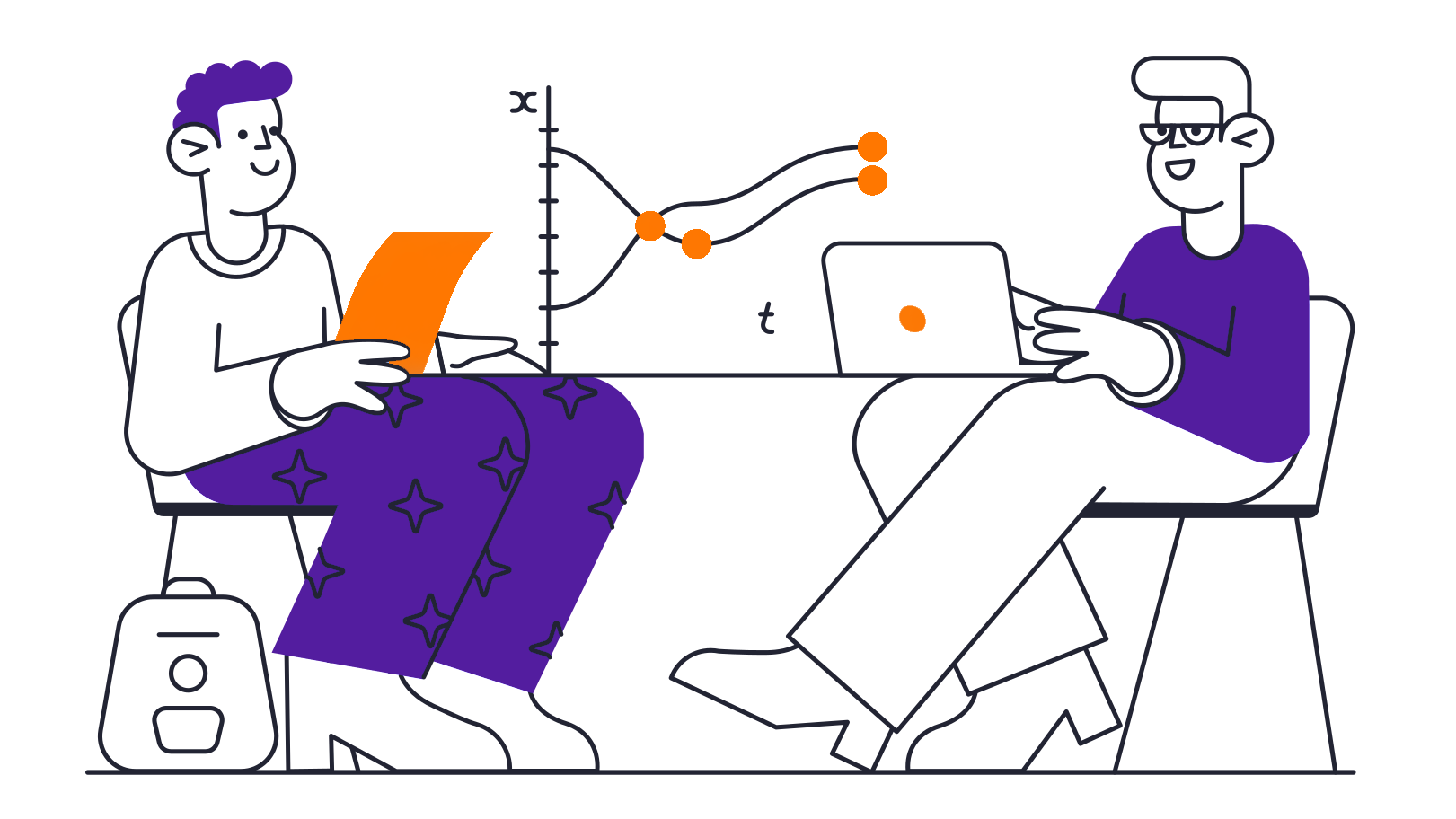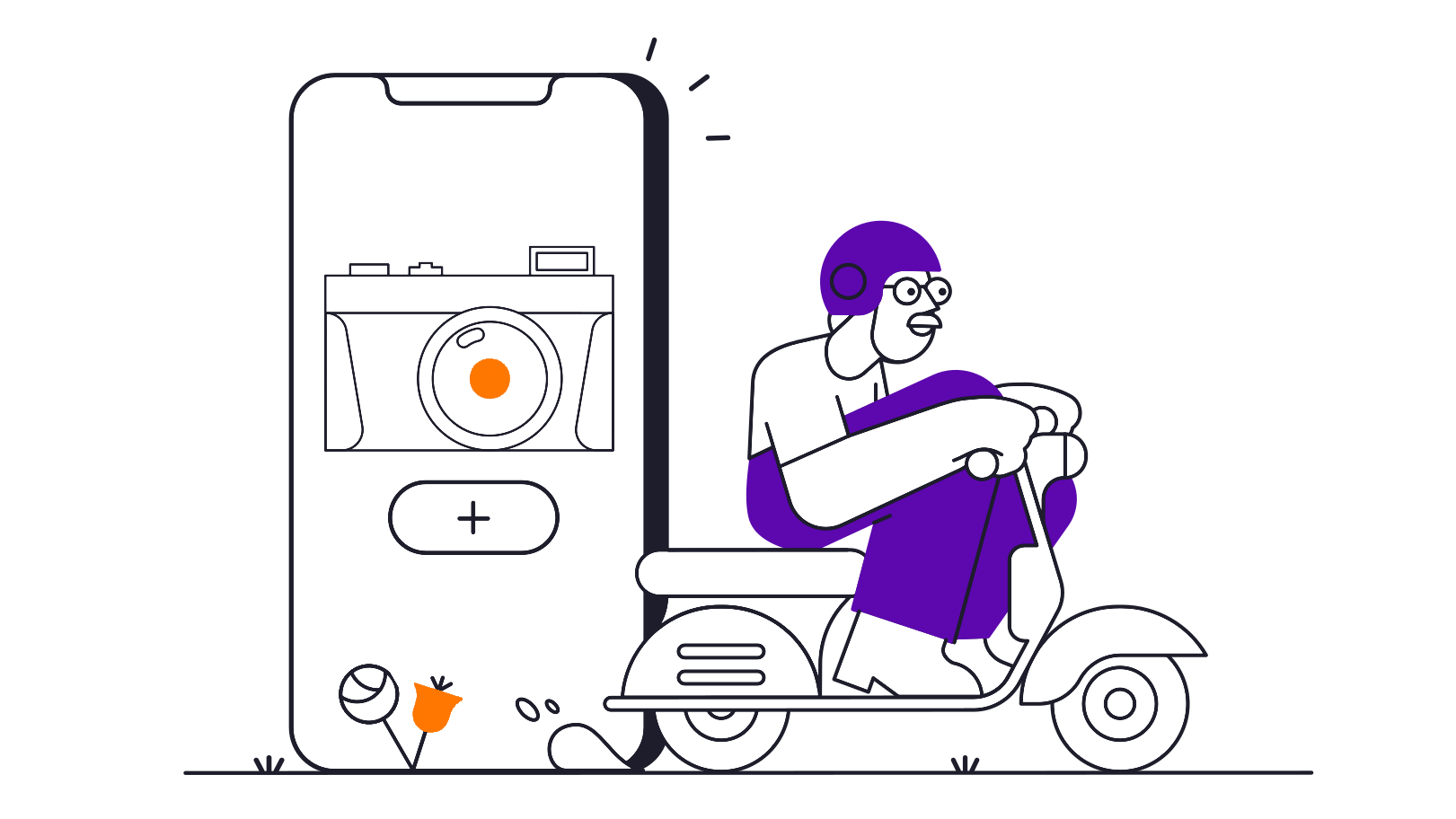 Move the way you want,
roads are open
Opportunity is everything. Get out there and find it with Bringfy.
Drivers
Drive when you want. Find opportunities around you.
App
A easy and powerfull App to improve your incomes.
Be a partner driver
Questions? Talk to our team
Your delivery on autopilot
Bringfy work for you so you can make the decisions to your company grow.
Single and powerfull
Intuitive process and single interface
100% online and real-time
Customizable
Manage your deliveries and drivers
Manage everything easily
Integrate your CRM or TMS
A fully white-label platform
Don't have a fleet ?
Don't worry, use our driver partners
Send delivery requests any time
Review drivers and their deliveries
Sustainability
Reduce carbon footprint, delivery time and costs.
Ready to get started?
Get an guided demo with a Bringfyer expert.